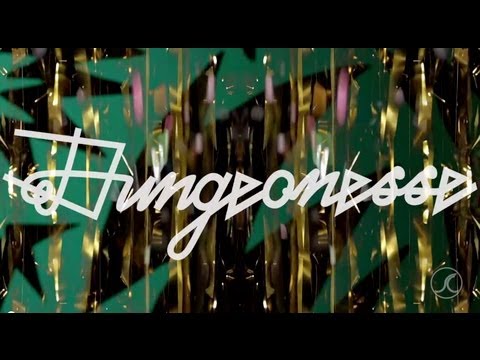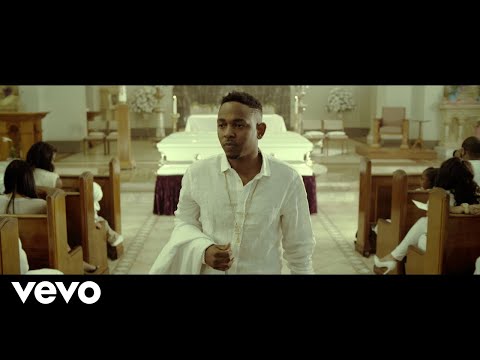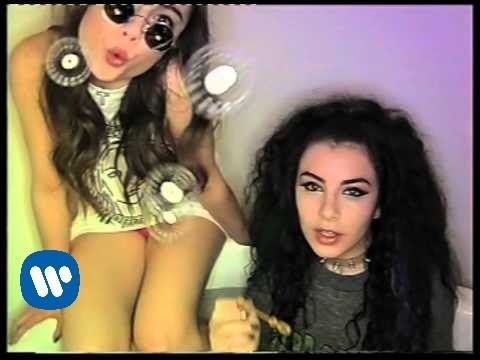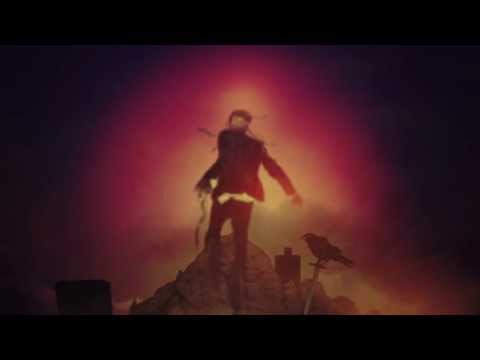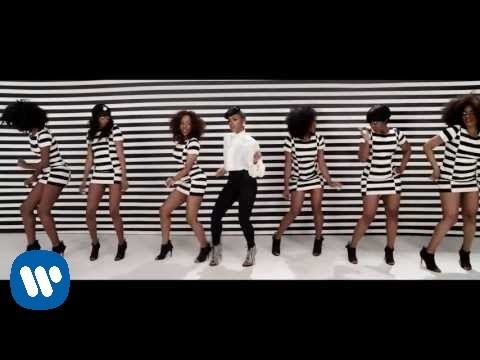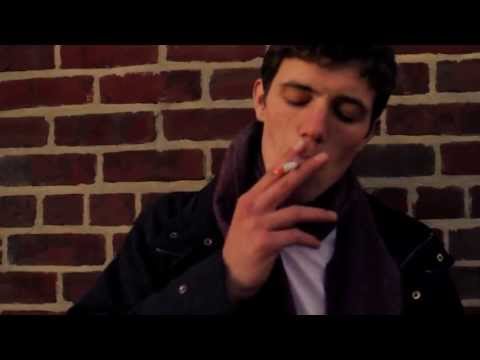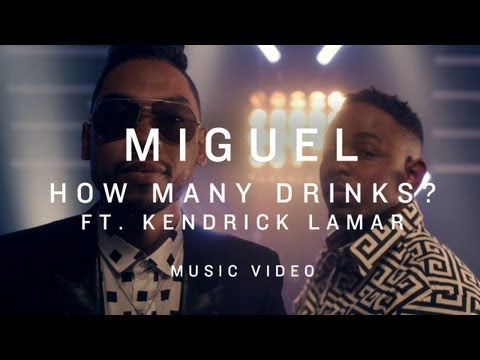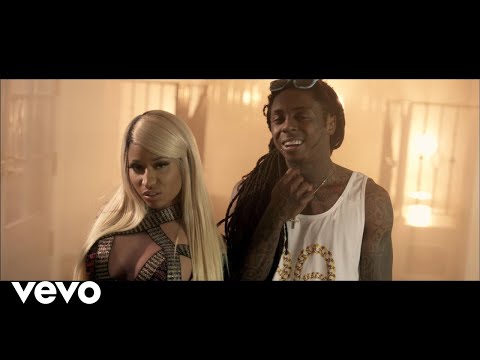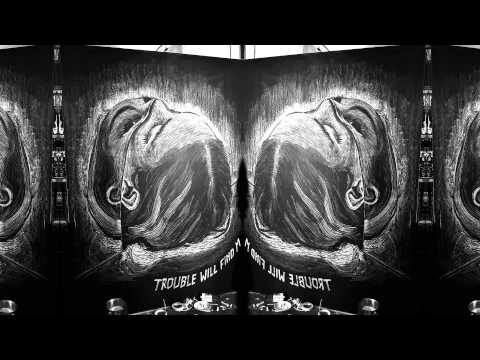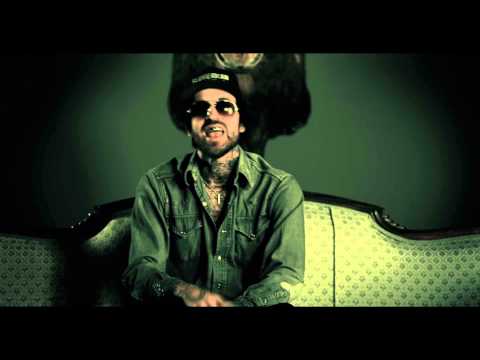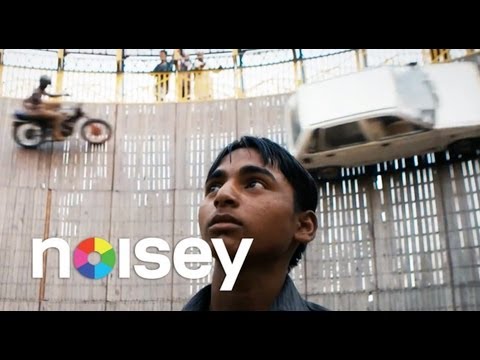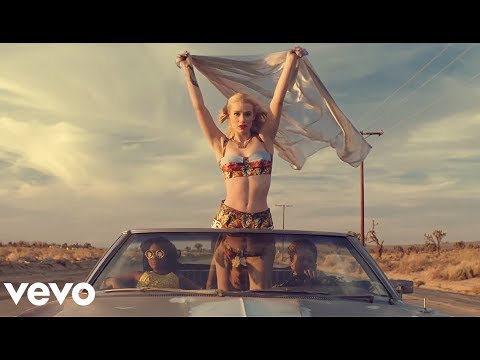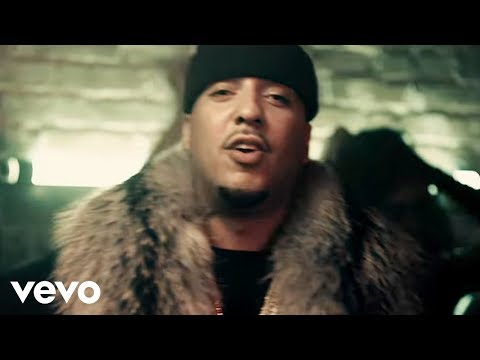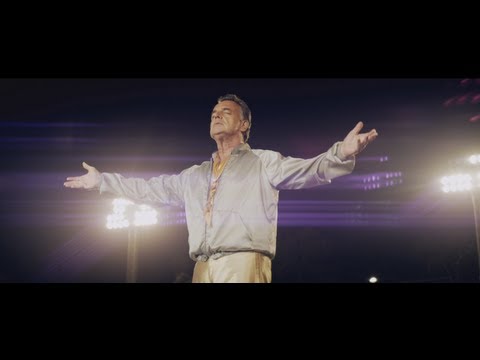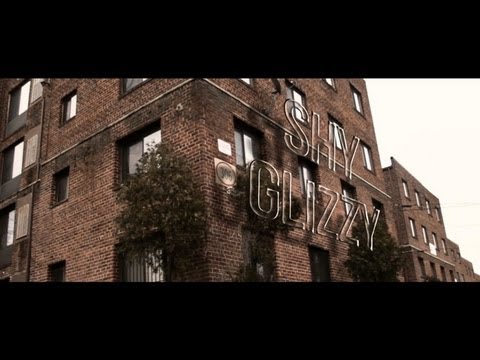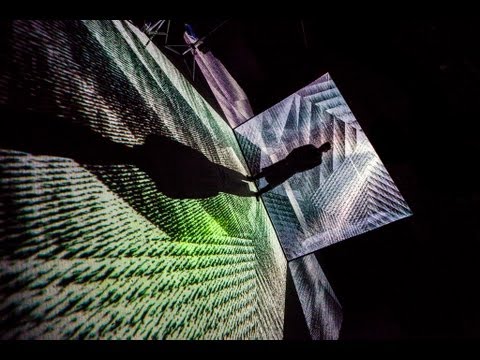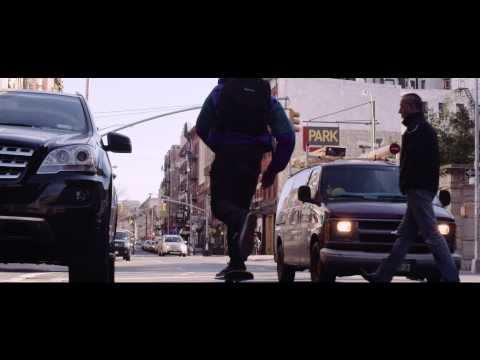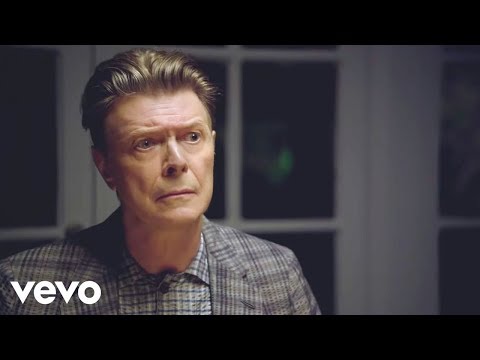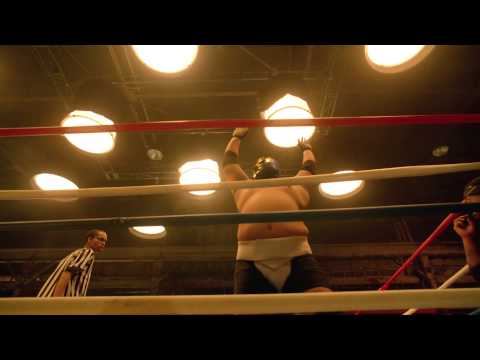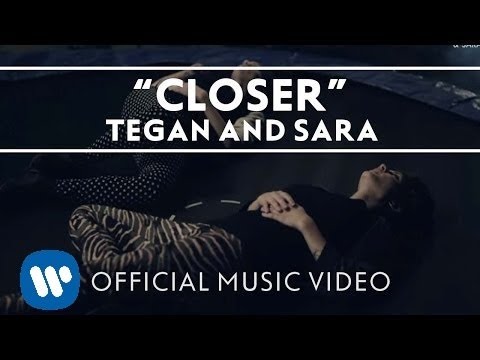 2012 Year in Review
These are my favorite music-type things from last year.  What did I miss?  (FYI, all the song titles are links, and there are a bunch of other links to notable tracks/videos in the text.) Favorite Albums: 10. Oberhofer Time Capsules II Don't let Brad Oberhofer's (literal) commercial success deter you.  Dude makes some of the catchiest, poppiest indie rock around, and he puts on a...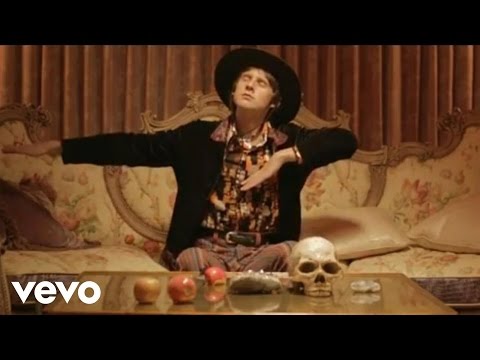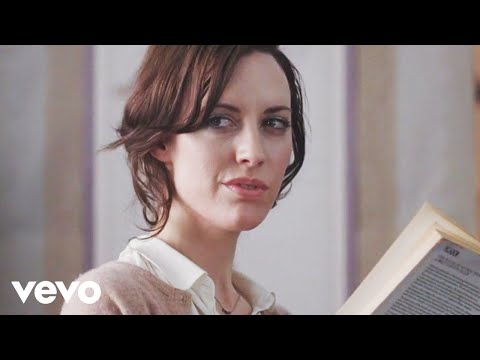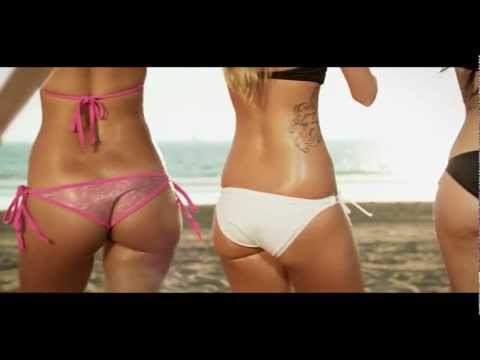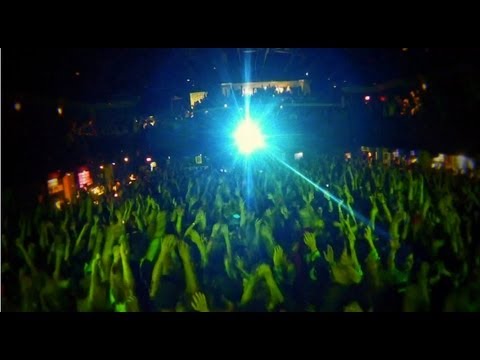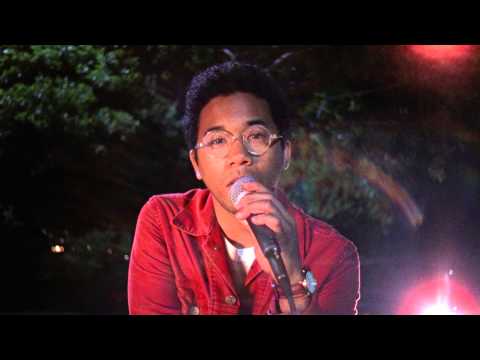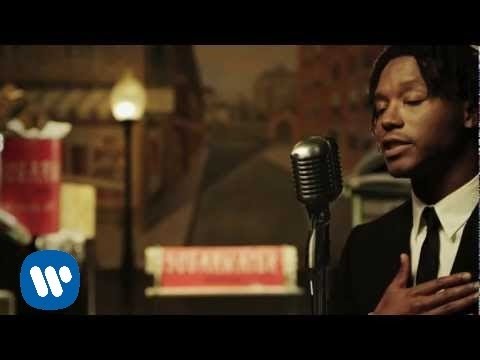 Watch
"All my life I want money and power.  Respect my mind or die from lead shower.  I pray my dick get big as the Eiffel Tower, so I can fuck the world for 72 hours." EDIT: DailyMotion link added 1/8/13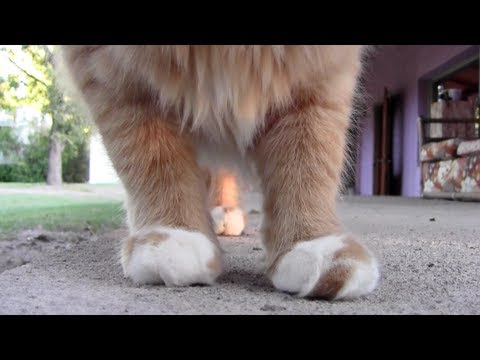 Watch
Big Boi's "In the A" is what people in the South refer to as a banger.
Wye Oak covers "Christmas Will Be Just Another... →
<3 Wye Oak